Professional photoshoots of newborns or babies can give parents some stellar shots, but predicting the weather is more accurate than predicting the "call of Nature" for babies, even if they just went. So, occasionally, these photo sessions result in some of the highest quality pics of little munchkins spraying their parents like a broken, high-pressure sewage line.
WARNING: Some of these aren't just a little on the gross side, they're dead-center in the capital of Grosslandia. Enjoy!
1. "What have I done?" -this baby probably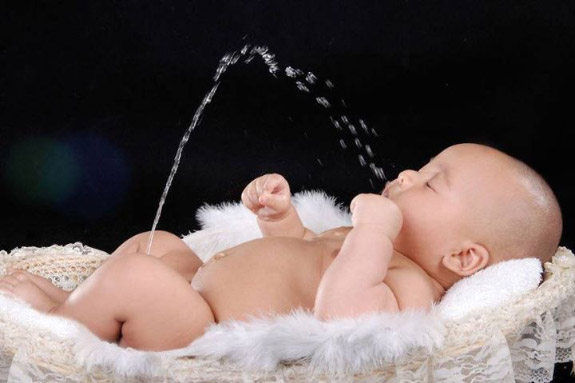 2. Insert Ferocious Gargling Sounds Here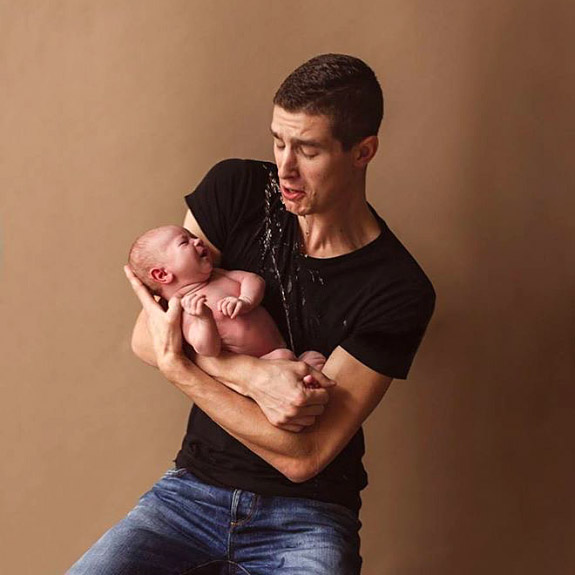 3. A Surprise Preemptive Strike on the Older Sibling
4. Barely Containing Laughter at His New Liquid Tramp Stamp
5. That's Some Impressive Distance
6. Blue Steel Dad, Yellow Yogurt Baby
7. That's a Twofer
8. She Knew Exactly What She Was Doing
9. The Dog Is Not Amused
10. "I will protec-WHA? Heh heh!"
11. Say Cheese! NO WAIT! DON'T!!!
12. "I wish I was the baby in the next photo."
13. "I'm so glad I'm not the baby in the photo above."
14. "Hold this for me, would ya?
15. Brother Diasapproved
16. Proud Father
17. Inconceivable!
18. Yellow Rainbow, All The Way
19. Two Very Different Reactions
20. PLLLBT!
21. The Royal Treatment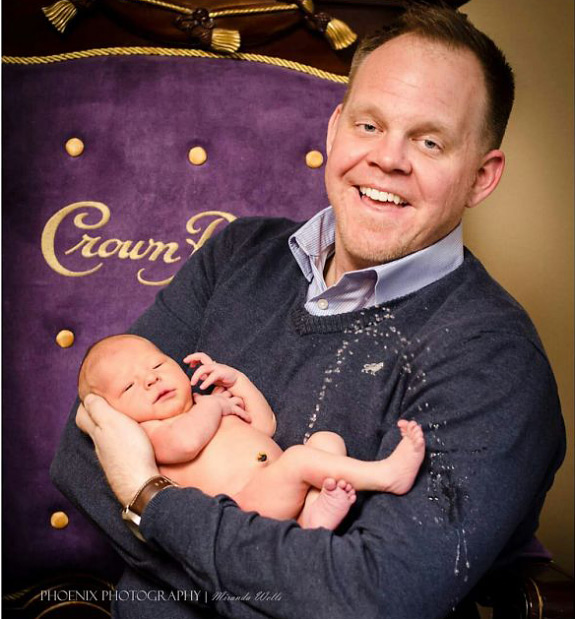 Phoenix Photography

22. Urban Outfitters Here I Come
23. Something Moist This Way Comes
24. In Her Mother's Arms… All Over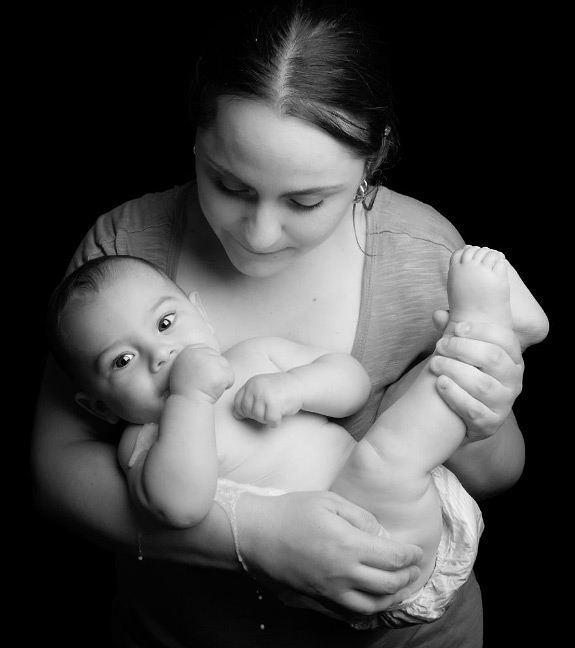 25. Poopsie Daisy!
26. Guess Who Is Not Amused
27. DOH!
28. And When They Start Growing Up
It really depends on your perspective. I can't really call these parents "unlucky." When I think of all the times I've been splattered and leaked on by my kids I feel like I was a living Jackson Pollack painting. But if I had a shot like any of these, it'd be hanging over the living room fireplace.

Click Here For Original Source Of The Article