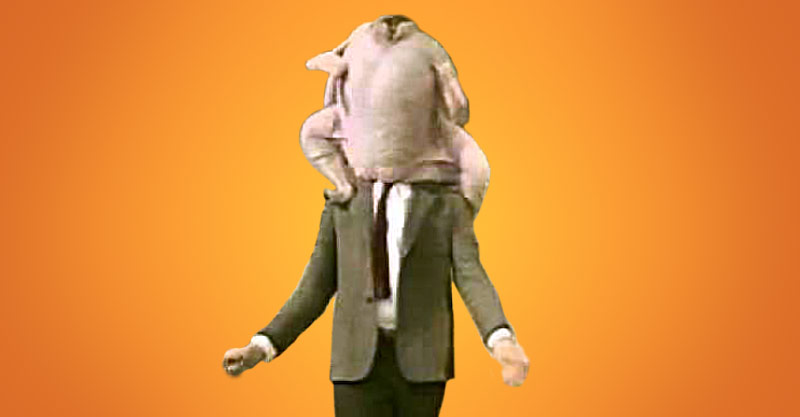 Well… Being completely honest? I give thanks for:

Sleep
Whenever. Wherever. However much I can get.

Coffee
My unicorn blood for when I haven't gotten much of the one above.

Bourbon
The good stuff. No tarantula juice for me.

Food
Preferably the drool-inducing kind that doesn't upset any part of my digestive system.

Pooping
A great dump is one of the most unsung pleasures of life.

Laughs
Especially ones that threaten the dryness of one's underwear.

Orgasms
Whether they're mine or not, they're just flippin' great.

Beauty
In any form, for any of the senses, made by mankind or by nature.

Technology
And all the comfort and entertainment it brings. (My earbuds are part of my anatomy for God's sake.)

Success
However much of it I can achieve, in every way possible. Failing really sucks.

Not having cancer
Or any other major health problem, really. [Knocks on wood with a baseball bat]
Kindness
Because light is the only effective weapon against darkness. And darkness fucking blows.

You
Not you, specifically. But you and all of the visitors of this online experience we call HowToBeADad.com. Thank you.

Of course I obviously give thanks for my family and friends and the good people of the world (to the degree that they are good). I just wanted to highlight some of the everyday things that often get taken for granted and rarely get mentioned around a steaming turkey.
Happy Thanksgiving!

Click Here For Original Source Of The Article