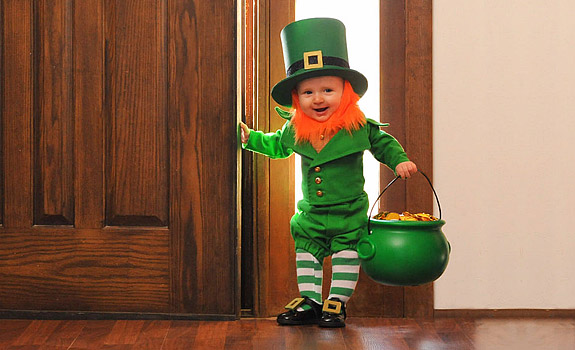 This is just too flippin' cute. Some parents capture and create some pretty amazing stuff with their kids, making timeless treasures for their families as well as delightful entertainment for all us internetizens. Alan Lawrence (That Dad Blog) is not only no exception, he's downright exceptional. I think that made sense.
A dad of six, he didn't just give the littlest of his kids a rad name, Rockwell, he dressed him up as the Elf On The Shelf for the holidays, then as Cupid, and now as a mischievous little leprechaun, photographing and photoshopping up some mythological cuteness for us to enjoy this St. Patrick's Day.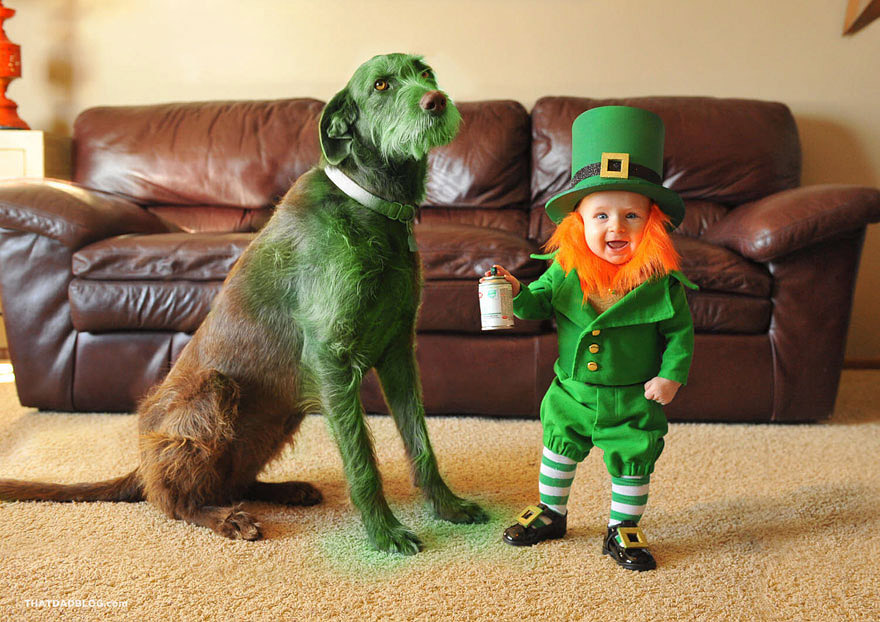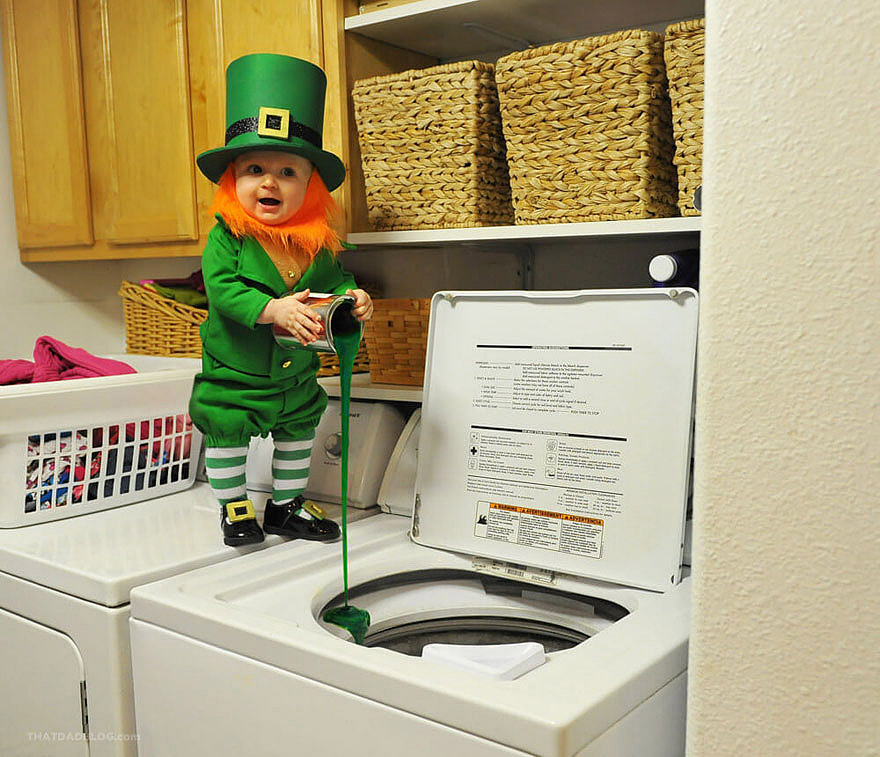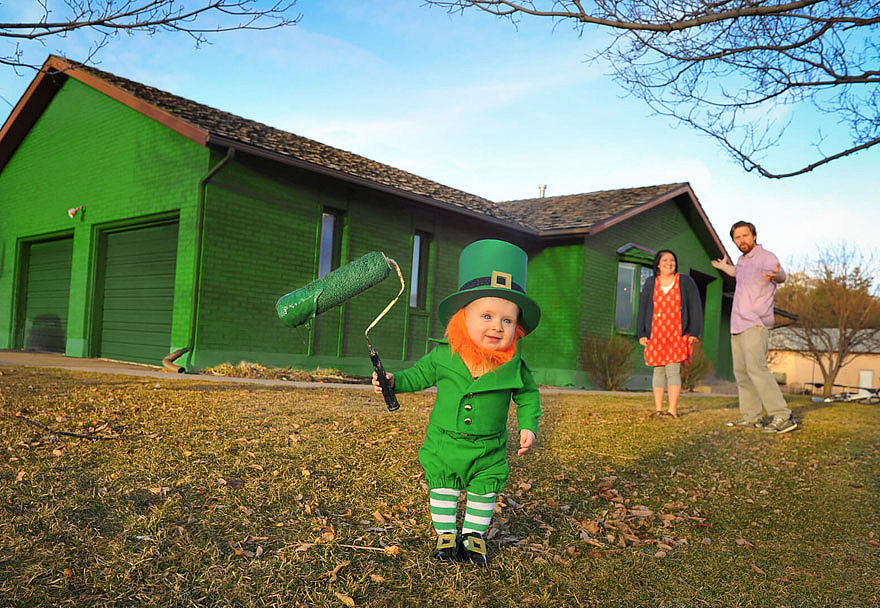 See the rest of his Real Life Leprechaun series here!
In another globally-viral photo series (Wil Can Fly) he granted the power of flight to one of his other young sons, who has Down syndrome. This dad has my deep respect and admiration.
Follow more of Alan's family fun on thatdadblog.com, his Facebook and his Instagram.

Click Here For Original Source Of The Article