It seems ridiculously inconceivable that a species with offspring that relies on its parents to survive would also be bent upon the utter annihilation of its parents mental stability. Once you have kids, this somehow doesn't seem so inconceivable.
Here are 5 Fowl Language Comics that show some of lowlights of the parental decent into madness.
[shakes head in exasperation]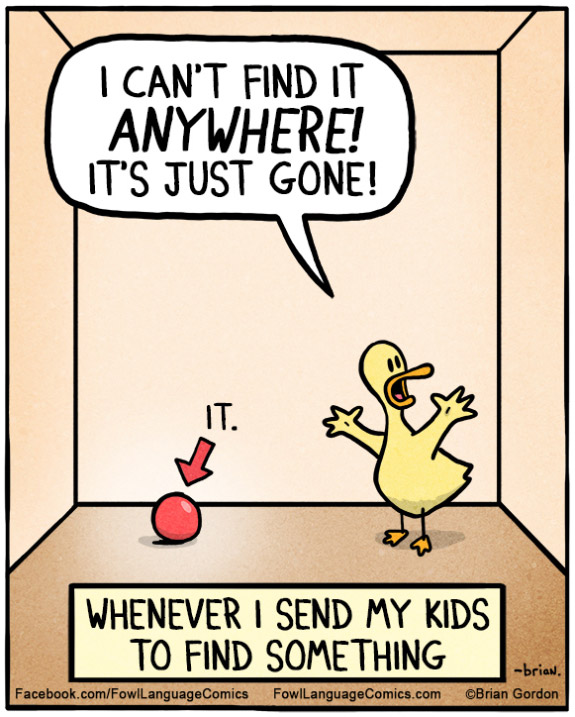 [winces at the thought of it]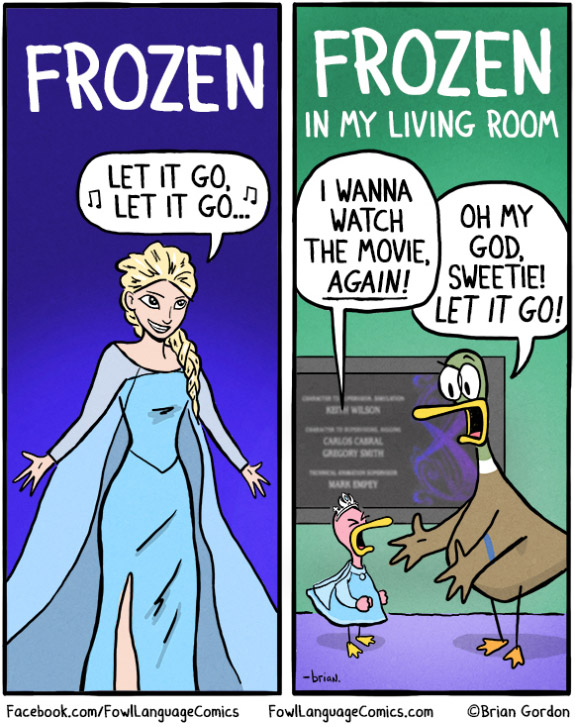 [headachy frown of confusion]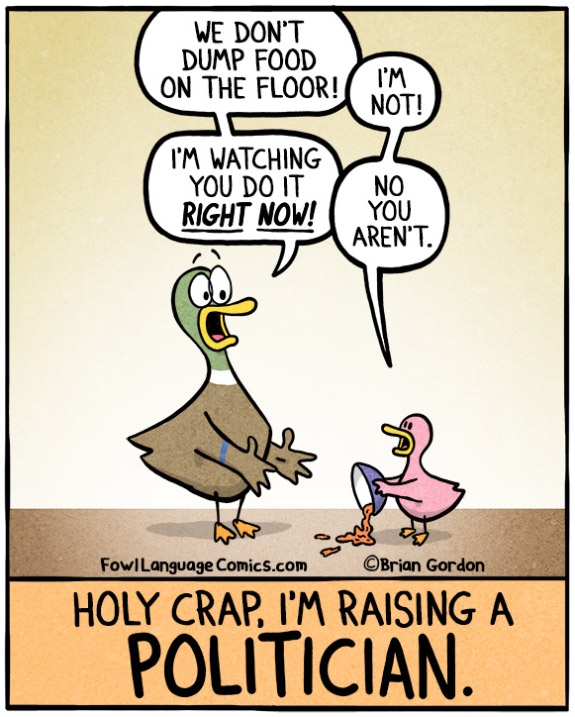 [fixed blank stare into the void]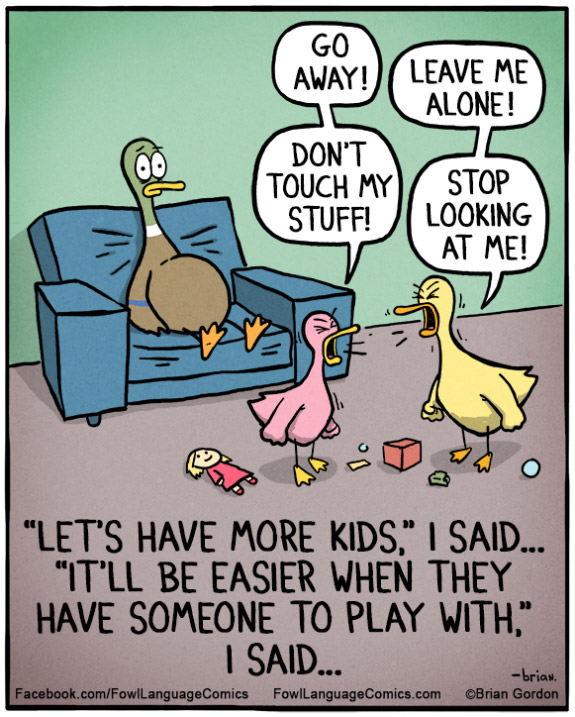 [looks around for a drool bib]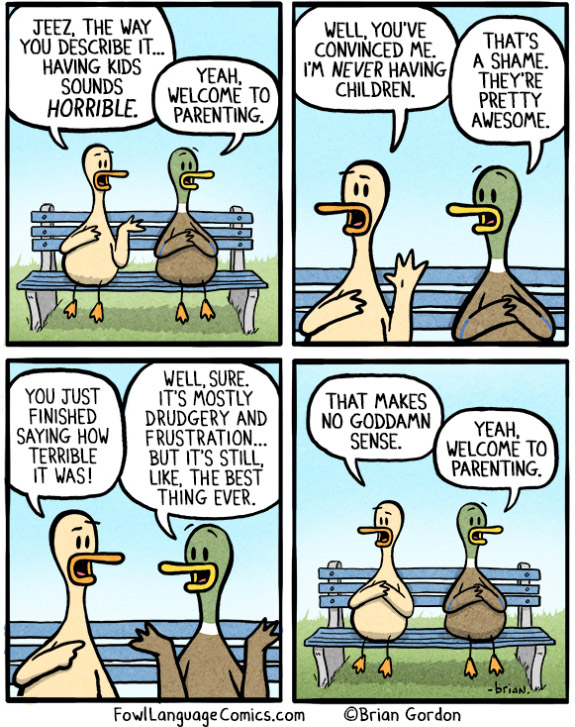 –
Keep up with Fowl Language Comics: Connect on Facebook.
See more hilarity: Visit his site.

Click Here For Original Source Of The Article